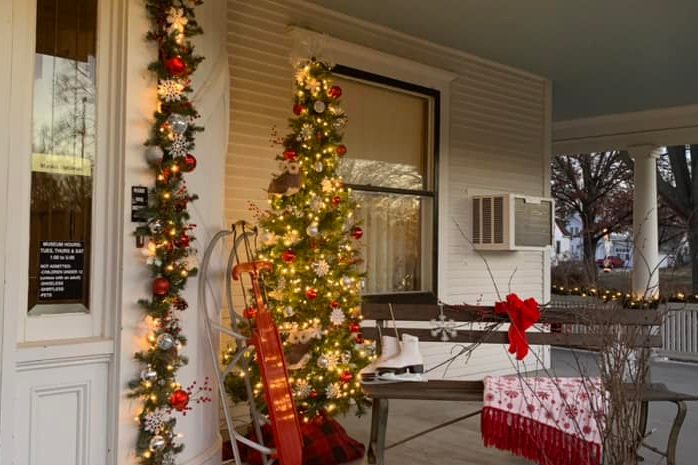 Annual Fantasy of Trees – November 20, 2022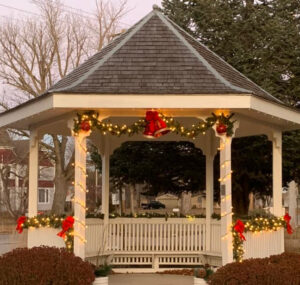 A big thank you to all of you who came to our Fantasy of Trees festivities this year! We appreciate your support.

If you are unable to make it to the open house, no worries. The trees will be up through the holiday season on Tuesdays, Thursdays and Saturdays from 1 to 5 p.m. or by appointment for large groups. Admission is free but donations are warmly welcomed.
Thank you to all our volunteers for beautiful tree displays and to the Tekamah-Herman Honor Society, FCCLA and FFA for putting the garland and lights on the exterior of the buildings.
If interested in decorating a room for 2023, please all 402-374-1505 or email at [email protected]