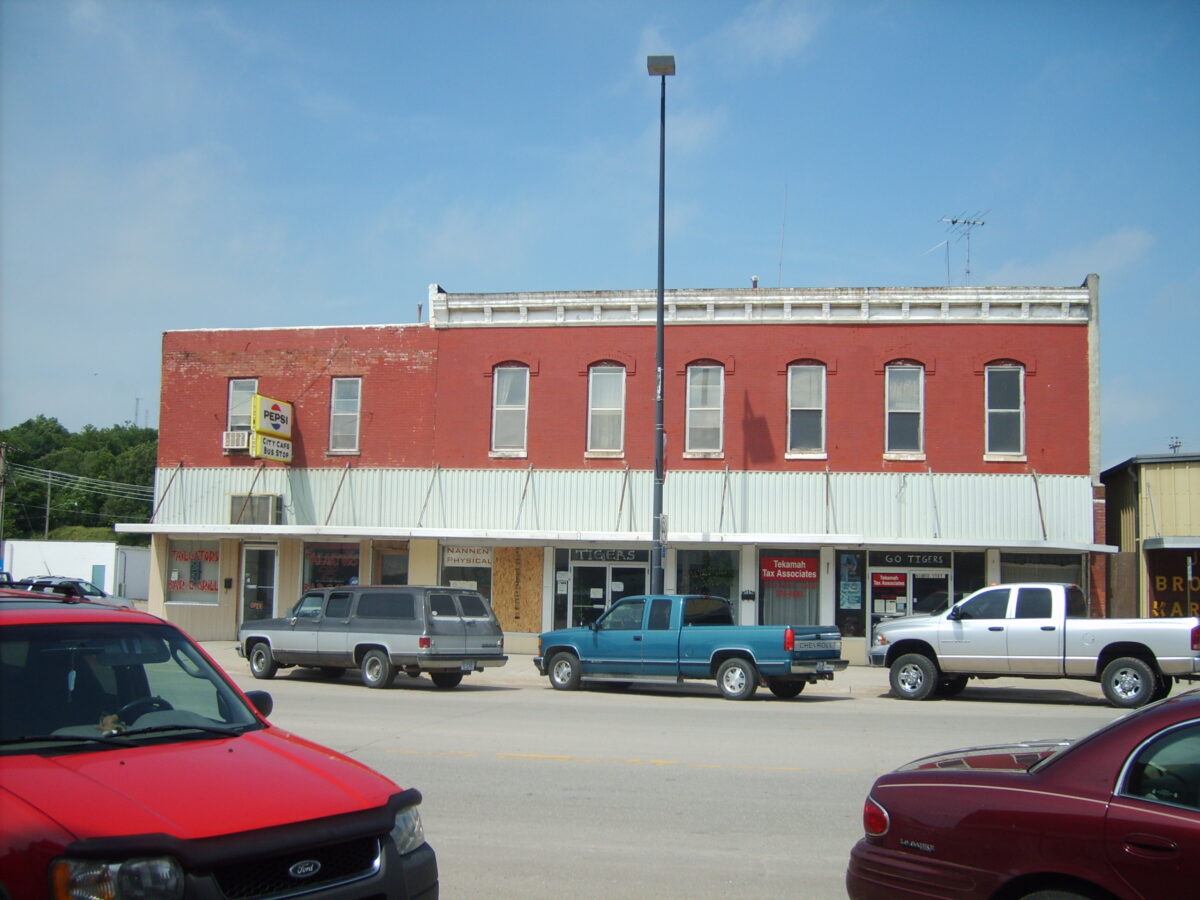 Do you remember the Tekamah JCPenney store? It was located next to the former city cafe downtown on 13th street. It opened for business in 1929 and closed 1987. The first store manager was named Clyde Lindsay Huitt and the last store manager was Sandra Winkelman. What memories do you have of this store? Please share with us at
burtcomuseum@abbnebraska.com
Want to learn more?
 Check out the story published in Burt County Plaindealer – June 4, 2019
JCPenney memorabilia
 The mini model replica trucks with different JCPenney logos throughout the years are seen here. Karen worked with the company for 22 1/2 years and collected many fun and interesting pieces that will be on exhibit during our summer exhibit. Please come visit and view these collections between June 11th through Sept. 14, 2019.